Hazardous Waste cannot simply be disposed of like normal day-to-day waste. There are specific laws which you must comply with under the Hazardous Waste Regulations 2005. We are experts in this field and can help our customers dispose of this specific waste safely and in the most environmentally friendly way.
Licensed Waste Management Organisation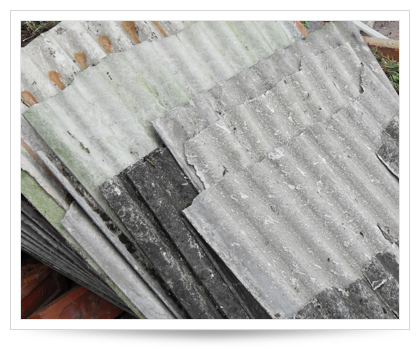 As a licensed waste management organisation, Enviro Skip Hire Ltd have many years experience dealing with the disposal of hazardous waste.
Hazardous Waste and Asbestos Collection
Not only do we take the waste away and dispose of it, we ensure your property is registered for authorised disposal and complete all the necessary documents. We do offer specific services tailored to your requirements of Hazardous Waste and Asbestos collection so please call us for more details or request more information via the contact form.
Types of Hazardous Waste Include:
Acids
Alkaline solutions
Asbestos
Batteries (Lithium and NiCad chemistries)
Cathode ray tubes (TV's and Computer Monitors)
Fluorescent tubes
Fridges
Oil fly ash
Industrial solvents
Pesticides
Pharmaceutical compounds
Photographic chemicals
Waste oils
Wood preservatives
Contaminated Soils