Recycling is the process of collecting and processing materials that would otherwise be thrown away as trash and turning them into new products. Recycling can benefit your community and the environment by reducing the amount of waste sent to landfills and incinerators. It also helps to conserve natural resources such as timber, water, and minerals and prevent pollution by reducing the need to collect new raw materials.
Two Fully-Licensed Recycling Facilities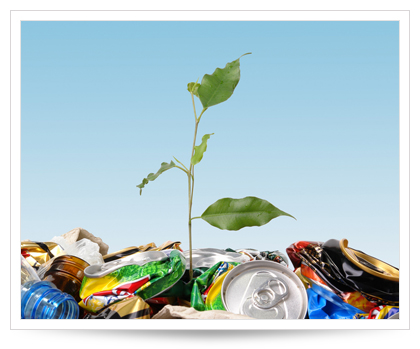 All waste collected by Enviro Skip Hire Ltd is first taken to one of our two fully licensed recycling facilities to be sorted into recyclables and non-recyclables. In addition to this we welcome customers to come and tip their waste with us at one of our two sites to ensure safe and secure disposal of your rubbish.
Commercial Recycling Services
We also provide a service to our commercial clients to encourage recycling in the work place. If you require information on this please contact us using the contact form or call us on 01270 820 426.
Our service covers Cheshire and Staffordshire, recycling over 90% of waste materials including:
Wood
Metals
Plasterboard
Cardboard
Plastics
Hardcore
Soils
Green waste
WEEE
Tyres