When you have any events or gatherings, it usually entails several disposables and other kinds of rubbish. It can be worrying how you're going to contain all of it, but hiring a skip can be quite a lifesaver.
But, while hiring a skip will make your life easier, there are still pitfalls you need to watch out for so that you'd get to fully benefit from the service. Here's a list of five great tips for hiring a skip:
1) Pick the Right Skip Size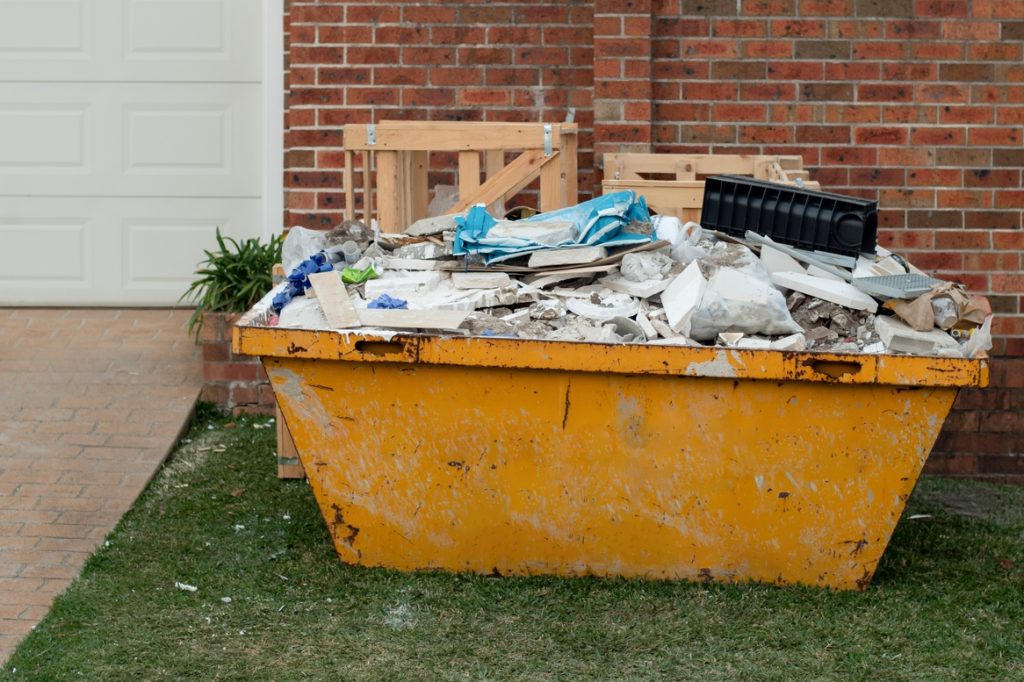 Be sure to check what size the skip should be for your event. This is one of the most important tips that you have to follow. The skip is the container that will hold all of your rubbish, and it can be quite a lot of waste, therefore it's best to look at different options of skip sizes to make sure you choose the correct one. That way, you can be certain that the skip can hold all of the rubbish that you'll be throwing away.
2) Get a Quote
Most skip hire firms nowadays have an online presence, but be sure to look for a skip provider that's fully licensed and accredited. Skips can generally either be booked directly with the operator over the phone, or you can use their website to look for prices, request a quote, or book online.
3) Set the Schedule
Clarify the details and set a schedule with the skip hire company. Ensure that the company has your skip delivered at the required time of an event or gathering. Not only will it help you finish your project on time, but it will also help you avoid any potential inconveniences.
4) Dispose Properly
Remember that the skip has to be put in a safe place – either on your property, or, with the necessary permit, it can be placed on the road. Don't assume that the skip can just be left anywhere, as when they are full, they are heavy! You might incur extra charges if you leave the skip in an area not agreed upon with the provider, or if the skip is difficult to collect.
5) Check on the Waste
Be sure to keep an eye on the waste that is being put into the skip, and remember not to overfill it, as you may incur additional charges. Certain items are not allowed to be put into a skip, and weight restrictions do apply. If you are not sure what you can put into the skip, or what size you should have, seek advice from the supplier.
Conclusion
There's no need to worry about the mess you'll be having or how to handle it. With these tips, you'll be able to decide which skip you should hire and get back to the party. Just do your research and prep work while working with a good company.

Trying to hire a skip in Stafford? Enviro Skip Hire is a family run skip hire company servicing Staffordshire and Cheshire, who can ensure that you get the right skip, for the right waste, at the right place. Get in touch with us today!